Have you ever noticed that, some times, the random songs you hear seem to be the perfect sound track to your life at that particular moment? Whether it is a song that pops up on you Ipod shuffle, the next song on the radio or the song choice of a singer you are watching live, some songs just resonate with you for what ever reason. Stick with me this is loosely linked to the title of this post.
Last night I was listening to a singer live who closed his set with a version of
You Raise Me Up
. This song has never really meant much to me before, when others around around me were sobbing into their hankies for various reasons, I just sang along thinking it was an ok song. Writing has been on my mind quite a lot of late and I had been debating when or if I could fit in regular writing into busy family life. The support of the people who follow my blog, who leave me comments to tell me that my writing doesn't completely suck has meant a lot whilst I have been dithering. As I listened to this song, having devised my blogging plan (that I will reveal in a moment I promise), I realised it was only possible for me to have even considered writing more because of your support. It is you guys 'raising me up to more than I can be' that has given me the confidence to do more and be more. Thank you for giving this song meaning for me and believing in me.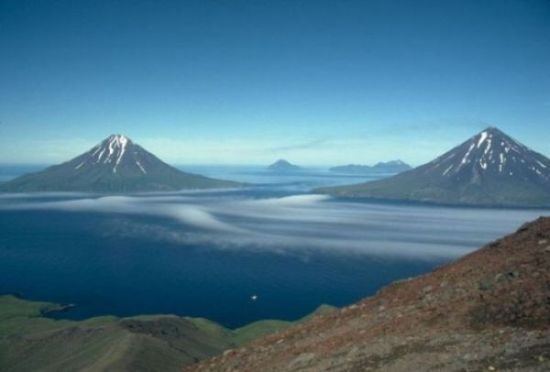 So without further ado, here it is, what you can expect from me on this blog going forward. My first baby step in focusing my life in words:
Two hundred word Tuesdays
- Whether it is at least 200 words or more than 200 words Tuesdays will be devoted to original writing of some form. So I will be on the look out for writing challenges to keep me going with topics to write about!
Random Thursdays
- My usual random comments, observations or musings but on a regular basis.
Weekend Wonders
- This will be more of an occasional posting if and when something wonderful occurs on or around the weekend.
Oh, and especially for Deb over at
Kicking Corners
the occasional
Magic Moment
of the day may make an appearance. So, what do you think? Is this goal setting or what? Now all I have to do is stick to it!