"Muuuuuuum?"
"Yes honey?"
"Is Cinderella real?"
"Yes darling, if she is real to you she is real."
"I think I need to go to Florida just to make sure!"
"Oh! Why Florida?"
"Because that's where she lives of course!"
.....Silly Mummy, why didn't I know that!
Now I guess I could have gone into the history of fairy tales originating in folk lore and how folk lore probably started out as real events just passed through the generations and under going a 'Chinese whispers' kind of transformation. However I was torn between the 'how sweet' and 'I'm too tired for that conversation' reactions. So it looks like we will be going to Florida, probably on the pennies in her piggy bank!
But you know my brain can't leave a question like that hanging, it has to twist it in some way and tie its self in knots somehow!!
What makes something real?
Is a sound still a sound if no-one hears it? (Ok maybe I did watch a little
Qi
too.) Is it even a sound if it is only heard by one person, I mean they could report it and be lying.
Scientific discoveries require scrutiny and the more scrutiny they are subject to the more accepted the discovery becomes....the more 'real' it becomes. So on that score does something have to be scrutinised or verified through interaction to become real?
What of the words we write then? Yes sometimes we write about 'real life' other times pure fiction. Is the fiction any less real if it has been read by another? Is sharing the words with another all it takes to make them real? We write a blossoming love, is it so? We pen a passionate exchange, is someone living that fun?
I day dream sometimes of a place where our words come to life, the act of sharing wills them into existence. Maybe they have their own little worlds confined to the walls a writer creates, or maybe they wander among us.
But then sometimes that thought scares me. Somethings are only meant for the page, somethings are never intended for sharing, somethings need to remain not quite real!
All this got me to thinking of
Cornelia Funke's Inkheart series
. I love Inkheart, the rest of the trilogy is on my ginormous to-read list!! I never did get over the fact they only made the first book into a film. Plus it is a fantastic excuse to include a picture of the lovely Brendan Fraser!
And if a cute guy reading a book doesn't float your boat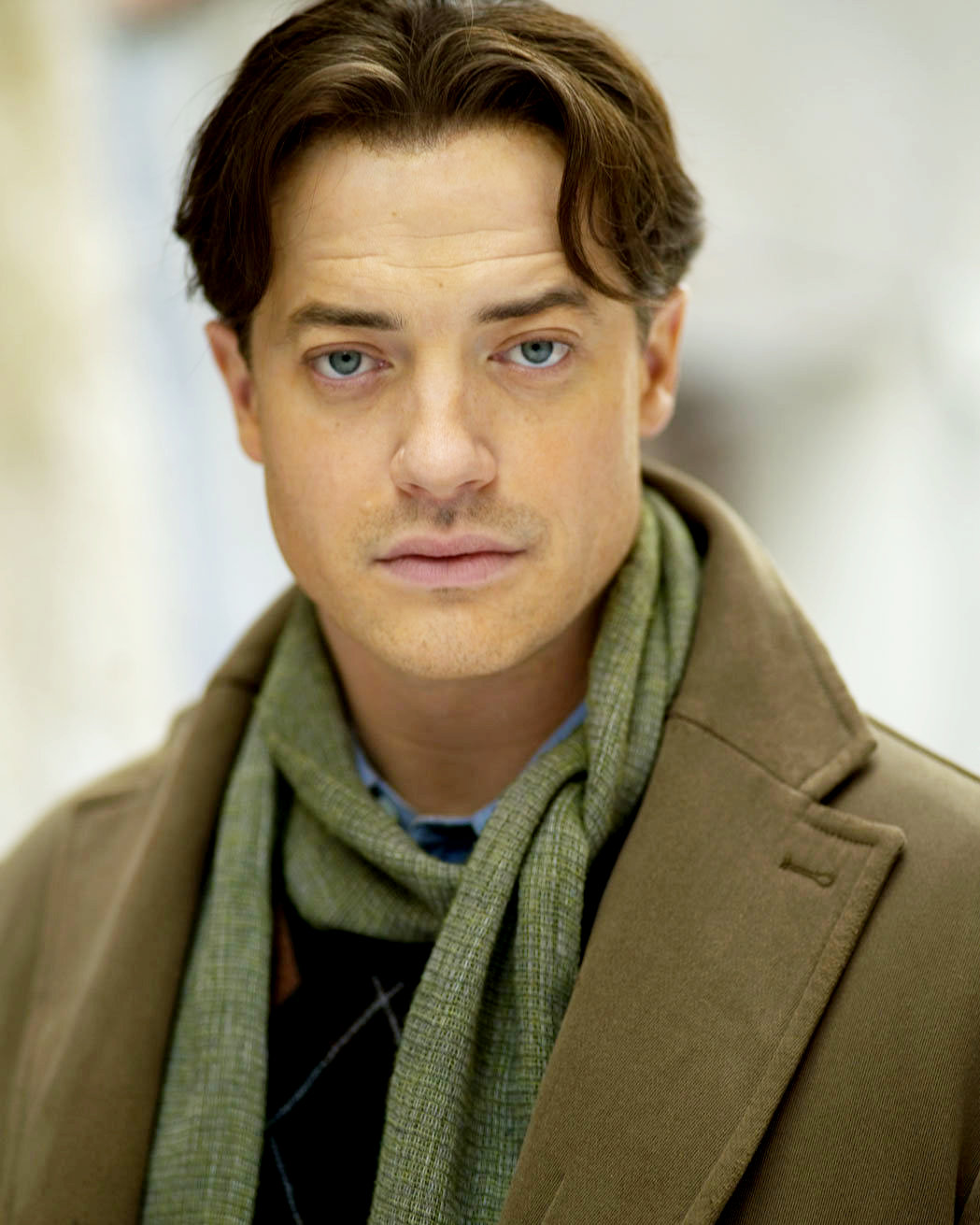 Try that look, floppy hair and all...excuse me while I go melt somewhere!!
What / who would you read out of a book if you had the ability?