In an effort to drag myself kicking and screaming from the funk I find myself in at the moment I decided to indulge a little. I grabbed for a film that I haven't watched since before my babies were born...and then some ;-)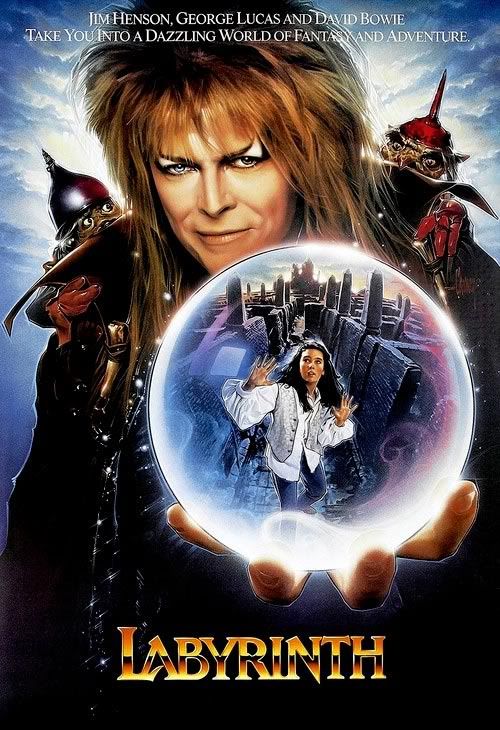 This film might not be the most intellectually challenging film but for sheer surreal imagination in the creations on set it's my favourite. It won my heart when I was younger and made it a little lighter this dismal February.
So instead of a tune this week there is a trailer for the film, just in case you have never seen it.
Oh and go on what would Tuesday be with out a tune?
As for my favourite character?? It is Hoggle all the way; the lovable little guy who is caught between his own cowardice and wanting to do the right thing.
Who is your favourite character?
.