"Believe in love. Believe in magic. Hell, believe in Santa Clause. Believe in others. Believe in yourself. Believe in your dreams. If you don't, who will?"
Jon Bon Jovi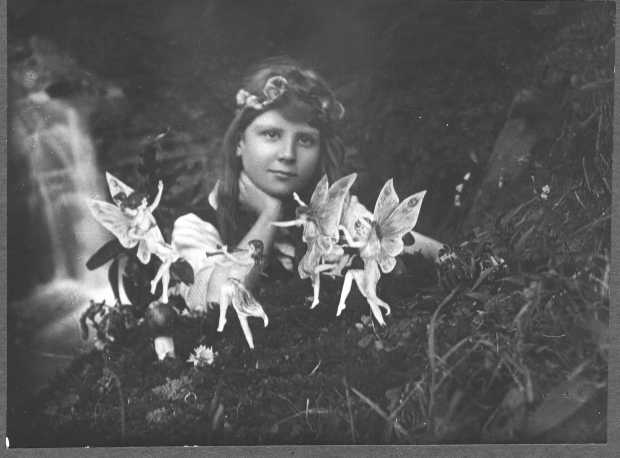 To all those talented people out there who don't already know how fabulous you are, believe! The words you write are inspirational. The art you make is truly amazing. The little crafty wonders are just that.
I love and thank you all for being my inspiration!